Exploration, education and conservation.
We know very little about our ocean, especially in Lebanon. We strive to fill this knowledge gap and to share the beauty of the Lebanese marine realm - because we can't protect what we don't know.
Guardians of the Blue NGO: protecting Lebanon's sea through exploration, education and conservation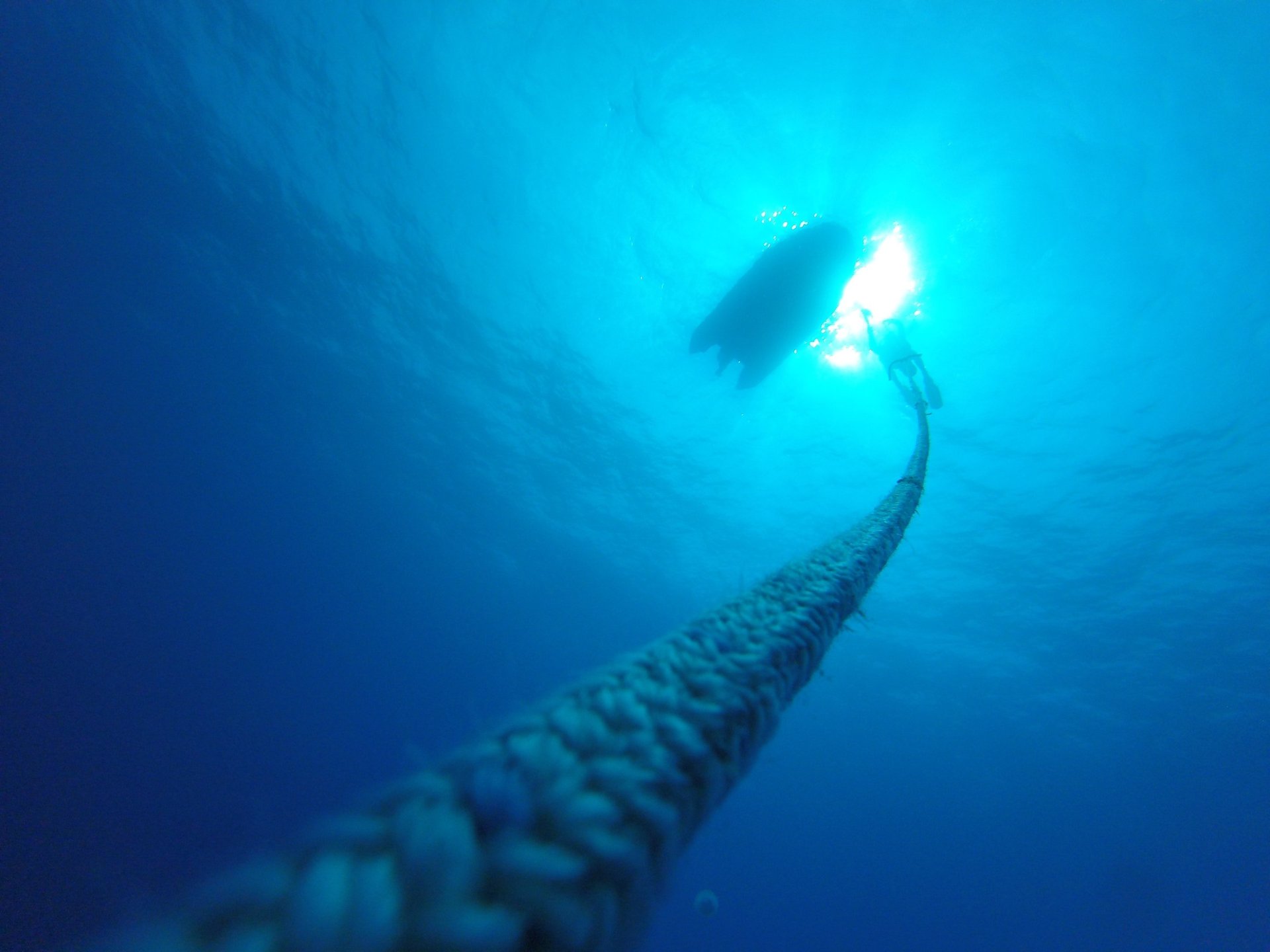 Do you want to become part of the protection of the Lebanese sea?