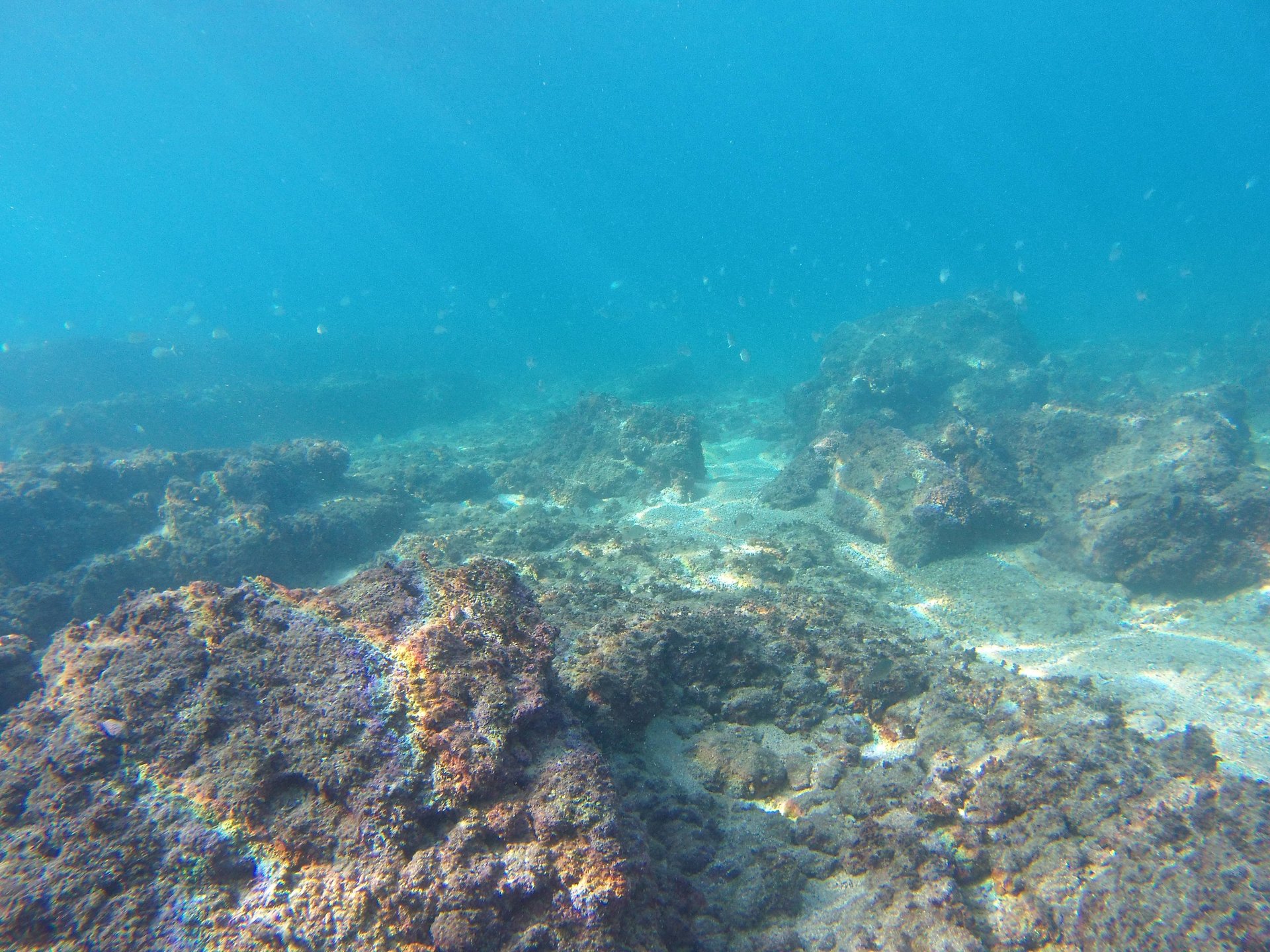 Guardians of the Blue is an environmental NGO based in Byblos, Lebanon. It was founded in 2020 out of passion and urgency, mostly from the absence of local marine protection, and the lack thereof at the national level.
The diversity of our local marine ecosystems is still poorly known.
Yet, they are dangerously threatened by pollution, climate change, unsustainable fishing practices, and invasive species.
We experience the sea everyday through our dives.
Our sea is not dead.
Our sea is vibrant, mysterious, ancient, powerful, abundant, and unique.
We need to understand our sea.
We need to reconnect with it.
We need to protect it.